It has been a great experience to be a part of ILR College. It's difficult to sum up the memories and experience of four years in few lines. There is something motivational and special in this environment and infrastructure which made us stud...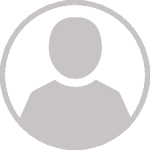 Vikas KumarL.L.B.
I chose ILR College for my studies in bachelors. This university has provided me the platform to explore my abilities, skills and dynamic faculty members have helped me explore me a lot in my area of studies. International students and nation..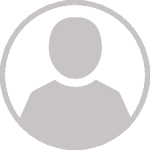 Vinod KumarL.L.B.
For me, life at ILR College has been breathtaking and enriching. The environment not only helped me in imbibing knowledge but also in developing my overall personality, fueling confidence in me. ILR College has achieved excellence in ...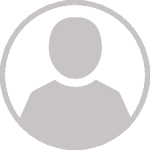 Pratap SinghL.L.B.